The summer of 2021 gives just a slight respite to live music performance and in particular a few festivals are starting to happen. How long this will last who knows? The opportunity to re-establish working bands and to start to realise new projects is immense. So, onto a "new" project for three Welsh free improvisers with our first outing at Abergwaun/Fishguard Jazz Festival. LMnO (Long, Moyes 'nd Owen) playing a series of free-form interpretations based on the road signs of Wales.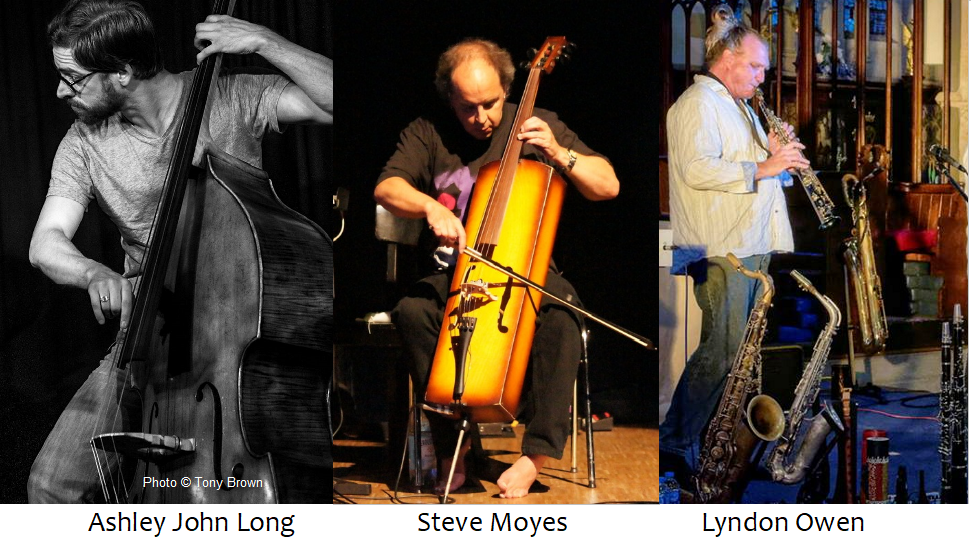 Somewhat poetically, this journey was originally conceived some 2 years ago. Postponed with the advent of lock-down and the restrictions on travel but now peregrinations can resume. Guaranteeing a different route to be taken every performance.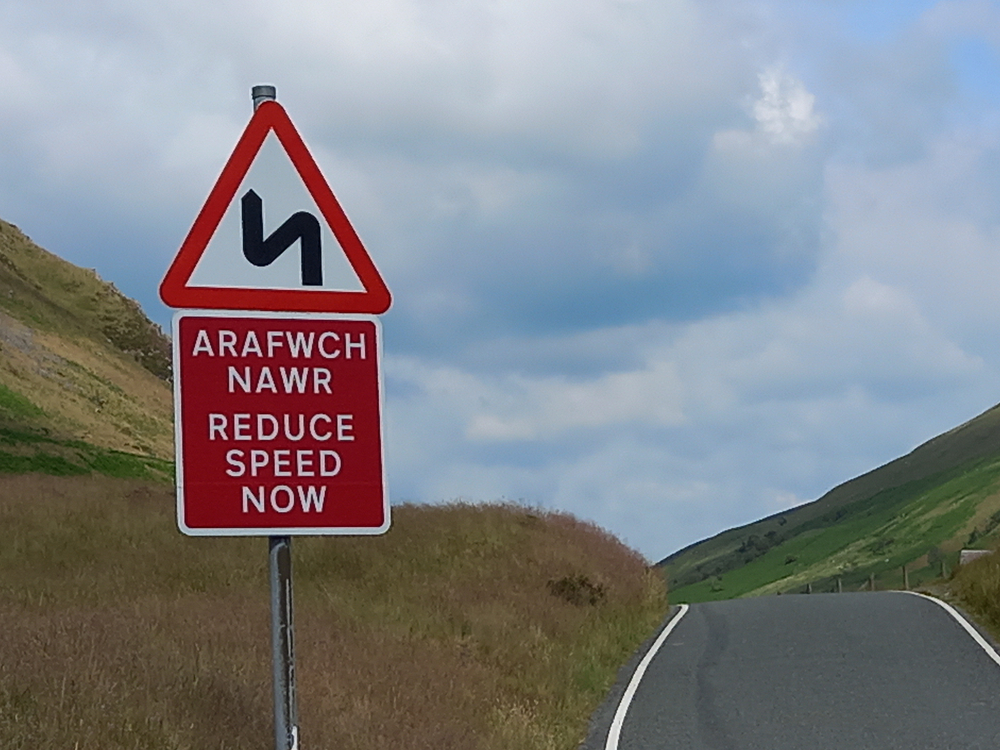 The concept being that every road sign can be interpreted in a variety of ways and even more-so with the medium of free improvised music. Is a speed limit a restriction or a permission? Are dangerous bends a warning or a celebration of the landscape?
The performance will use a variety of road signs as the musical "score" and members of the audience can change them at any time thus feeding the players with ideas or points of focus for their journey.
What's this free experimental stuff?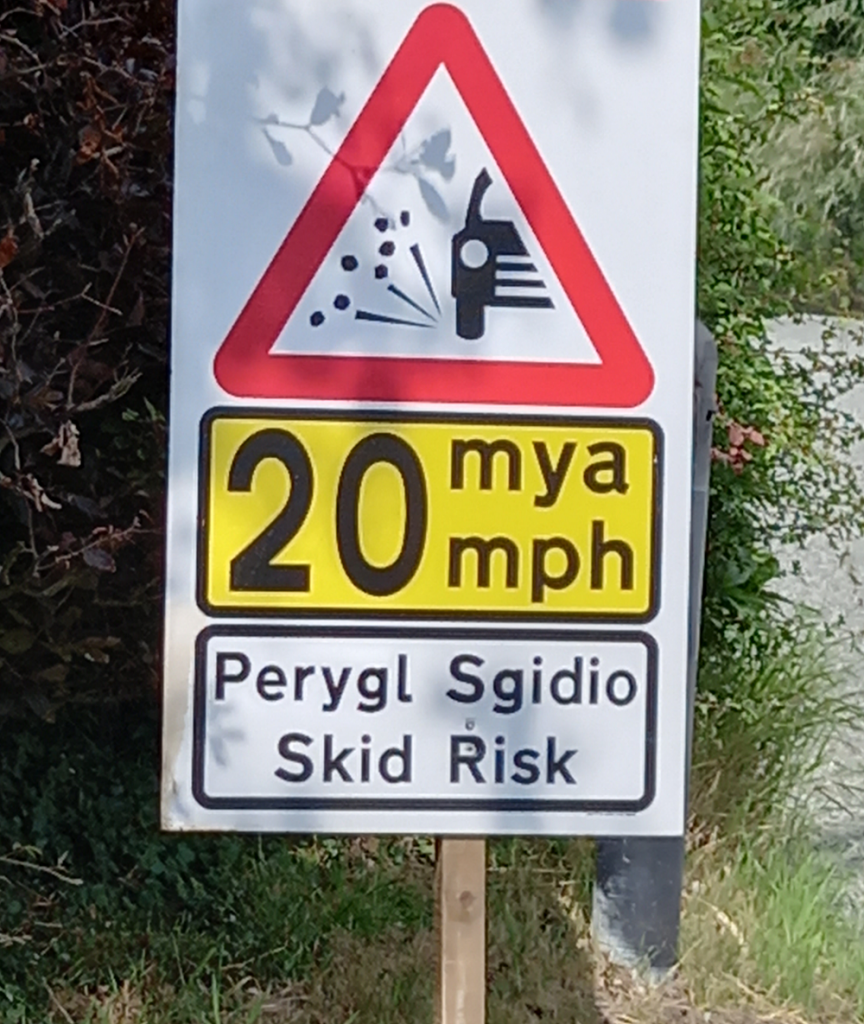 Instantaneous, live and vibrant is what it is; three players closely interacting with each other, evolving the journey themselves and together; there are no rules, no form but if addressed seriously, always intense. Whilst my personal love is the free improvised world I've often thought visual inputs help to focus some common ground. Often I've suggested to people new to the genre to imagine it as a soundtrack to a film; but you have to make the film up. The road signs are not there to be literally interpreted. Nothing as banal as "slow down" or "bend" or "skid" when its presented in front of us. Rather to respond to how we could interpret the instruction or warning, or simply how it makes us feel.
How does this end up? who knows but its all part of the journey and the joy.
The Players
I'm very pleased to be joined by two delightful players, internationally recognised for their work and well known here in Wales. All three members of the band will make use of various sound processing tools as well as extending their own instruments. Creating a slowly developing ambience reflecting the landscape and our journey through it.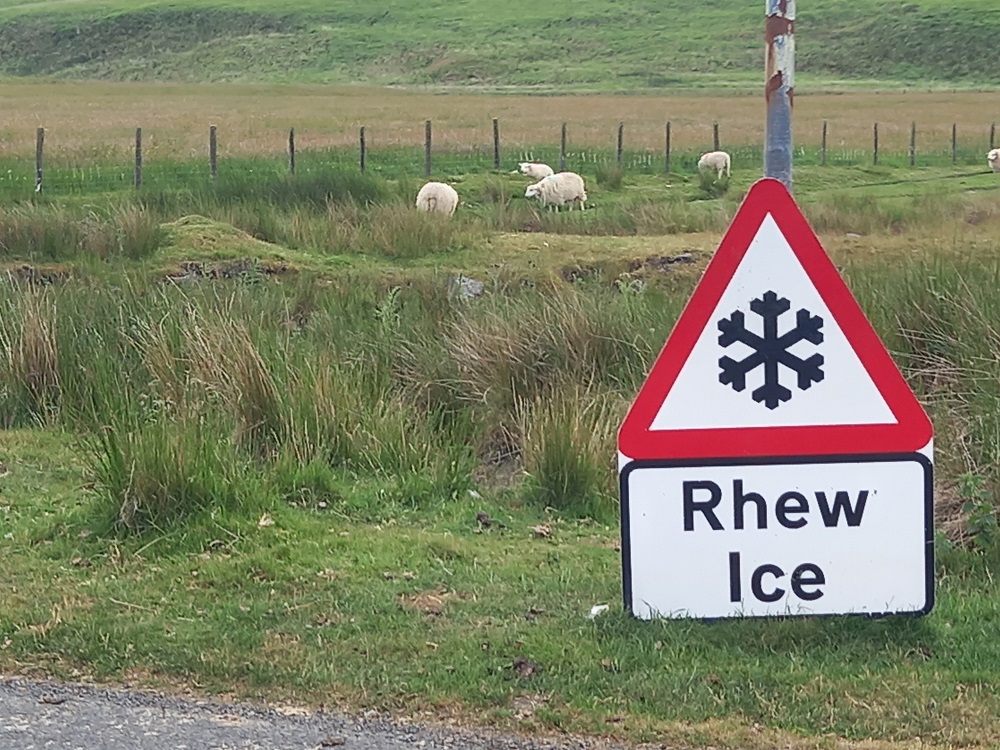 Ashley John Long will be on Double Bass and electronics bringing his stunning technique and fervent imagination together for what is always an adventure.
Steve Moyes is on Cello and process electronics and is particularly known for his live looping experimental work with multi media performances.
I'll be playing mostly saxophones but futujara and maybe some more traditional welsh instruments may creep in.
The first gig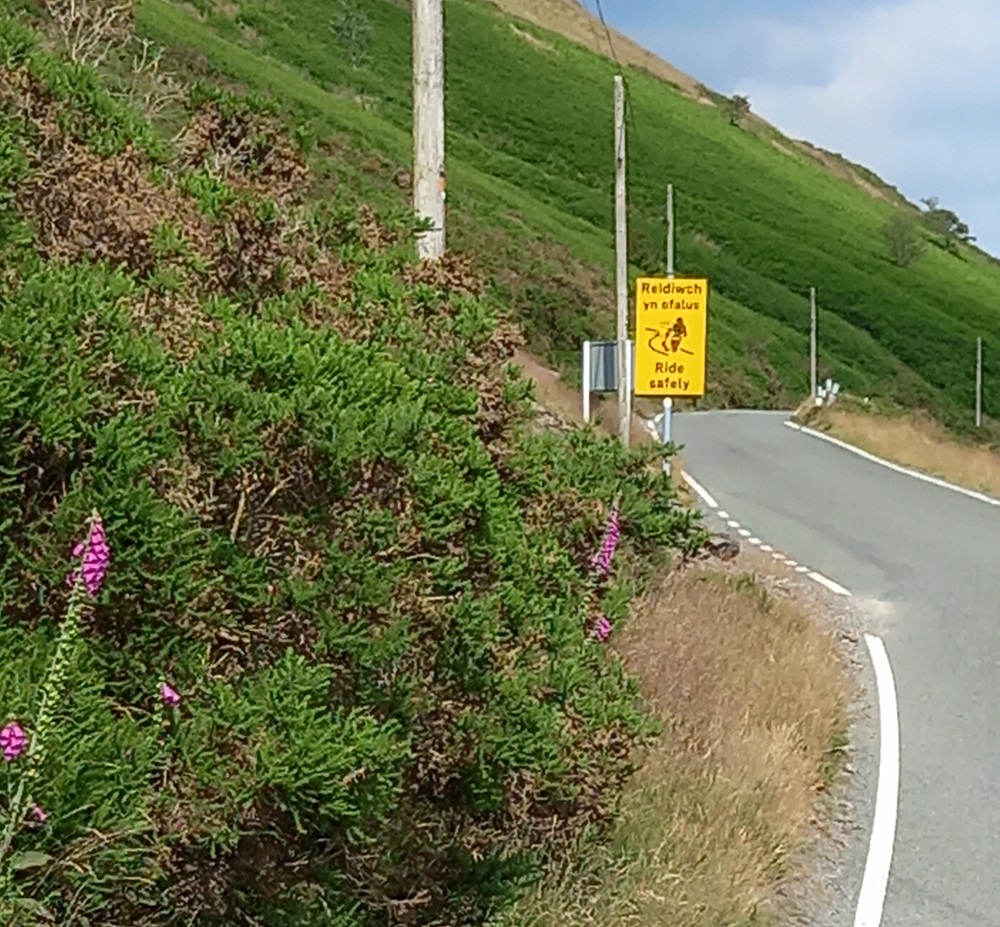 Our first outing will be at Pepper's West Wales Arts Centre on Saturday 28th August at 1pm as part of the Abergwaun/Fishguard jazz festival. Tickets available from www.aberjazz.com